Beanstack is a free online service that offers an innovative new way to connect children and their families with books and educational reading activities that match each person's interests, ages and reading level. It also includes book and activity logging, badges and registration for all members of the family under one account.
Available 24/7 through your computer or mobile device, Beanstack also uses the information you provide to send out great book and activity recommendations to each registrant on a regular basis. To make it even more useful, listed books are linked directly to the library's catalog. And, be sure to take advantage of the various book reviews or write reviews of your latest reads.
Ready to start a Reading Program?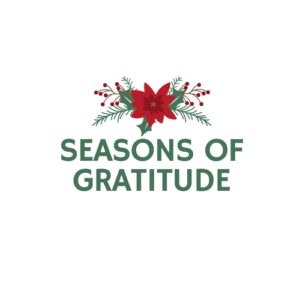 Season of Gratitude is a seasonal activity program held from November 15-January 15 each year. Gratitude is defined as a feeling of thankfulness and appreciation. Experts tell us that practicing gratitude can improve mental health, strengthen relationships and reduce stress. During this season HEPL offers a program on the Beanstack platform focused on gratitude activities. A selection of activities are provided for all ages and you can do them at your own pace.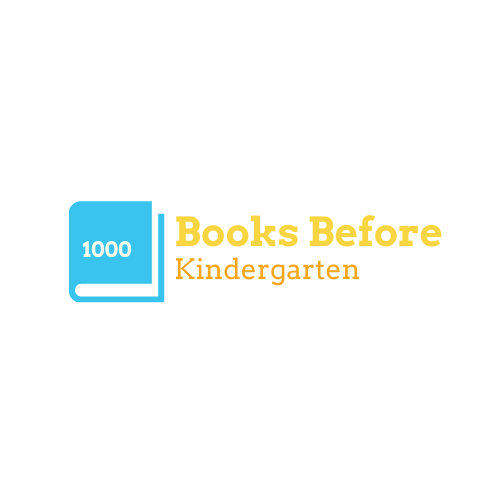 It is never too early to start your little one on the road to reading! The "1000 books Before Kindergarten" program encourages you to spend time sharing books with your little ones while building critical early literacy skills before he or she starts school. Earn badges along the way to the special completion prize. Start your child's journey today. Simply register in Beanstack and enroll in "1000 books Before Kindergarten!"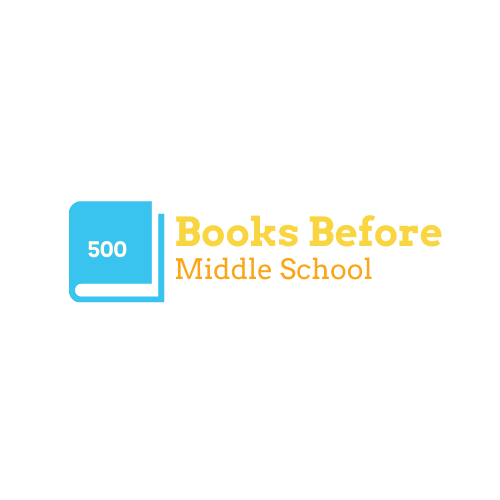 Do you have a reader between kindergarten and 5th grade? The Cimarron City Library is pleased to announce a brand new reading initiative: 500 Books Before Middle School! This online program allows readers from kindergarten to fifth grade to track their reading progress and earn prizes. Participants can begin recording books they read—for every 50 books, readers will earn a special button. After 500 books, readers receive a free book and a certificate of recognition!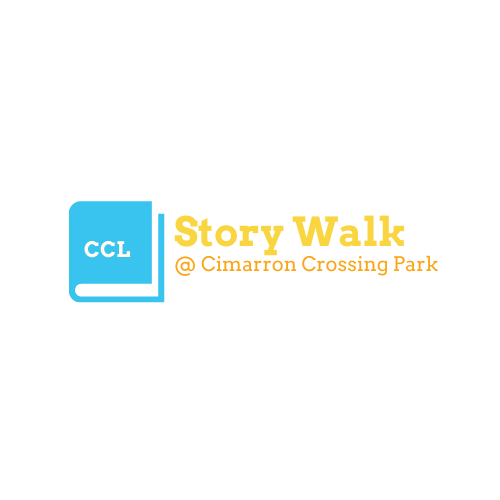 StoryWalk®
The StoryWalk® has come to Cimarron Crossing Park! Each month, we'll feature a picture book for little ones to enjoy. Books are available all month long, rain or shine. Books are ideal for ages 6 and under. Make sure to record your visit online before the next book to earn your virtual badge! Visit each month throughout 2021 to complete the trail!
About the StoryWalk®:The StoryWalk® Project was created by Anne Ferguson of Montpelier, VT and developed in collaboration with the Kellogg-Hubbard Library. Storywalk® is a registered service mark owned by Ms. Ferguson.